DAM OF THE LITTER:
"ZARA" ("COSIMA'S ZARA")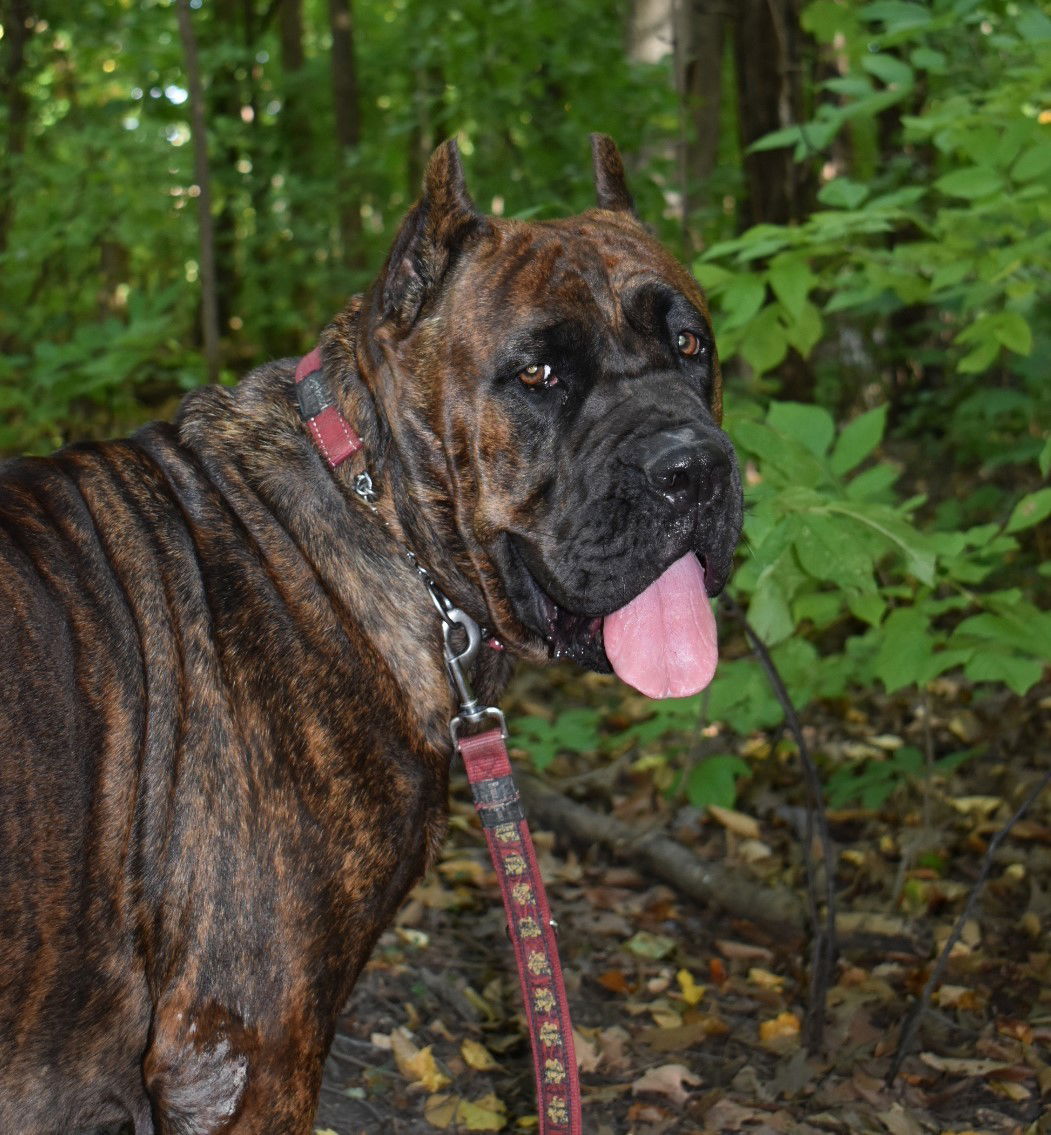 Zara is our foundation female owned by Toronto Cane Corso.
SIRE OF THE LITTER:
"HENNY' ("BLACK MAGIC'S IN IT TO WIN IT")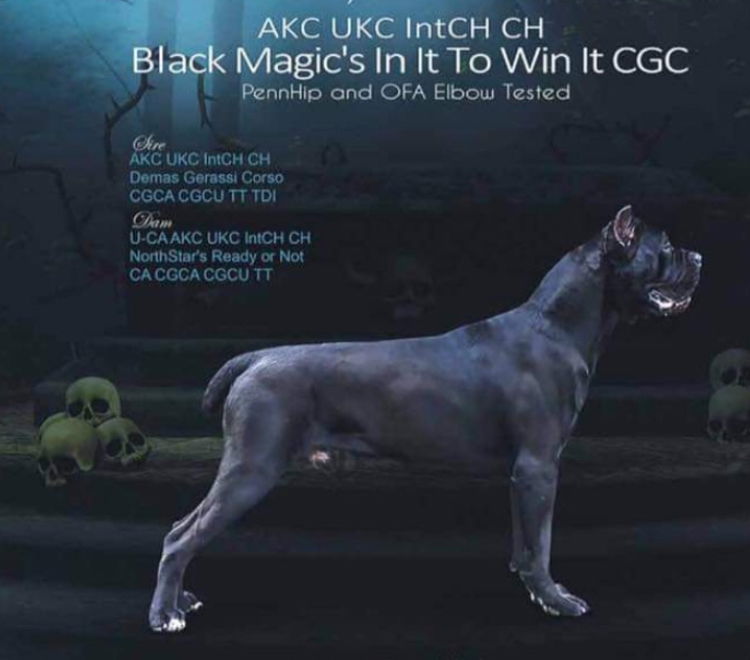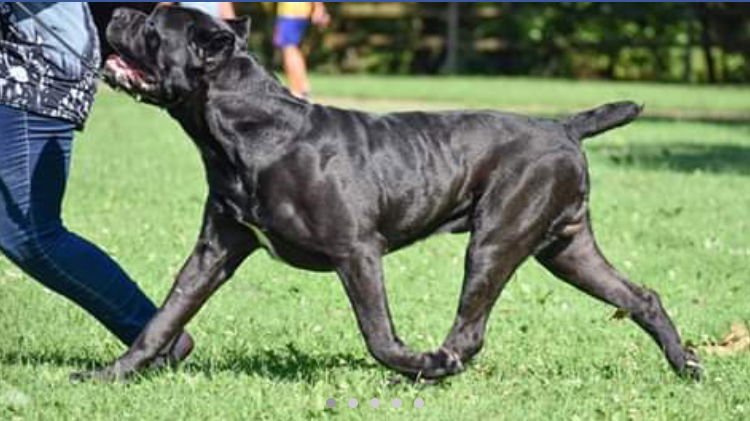 Henny ("In It To Win It") is a breeder-owner-handled AKC UKC ICCF IABCA Multi Champion stud at Black Magic Cane Corsos with one of the coolest pedigree. He is out of American stock female "Voodoo" bred to Israeli Import Multi CH Demas Gerassi Corso. In 2018, he became Winner's Dog at the ICCF Extravaganza making him an ICCF CH over 26 of the top Corsos.
With Gerassi Corso bloodline puppies you will receive the perfect combination of health, character and the correct look of the Italian Cane Corso. In 2014, Dr. Gerassi was the first breeder in the world to have two dogs, Dorian Gerassi Corso and his daughter Puma Gerassi Corso become World Champions by two different Italian judges. Gerassi Corsos are winning all over the world.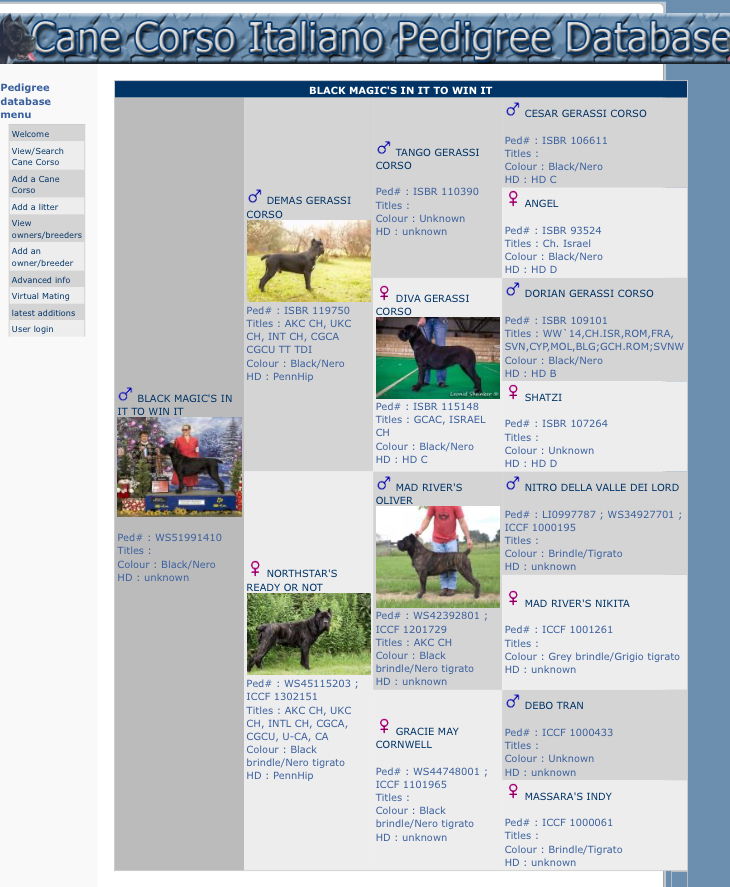 ~Litter's World Winner Bloodlines~
Out of bloodline of Dorian Gerassi Corso, World Winner, Multi Ch. & Demas Gerassi Corso Multi Ch.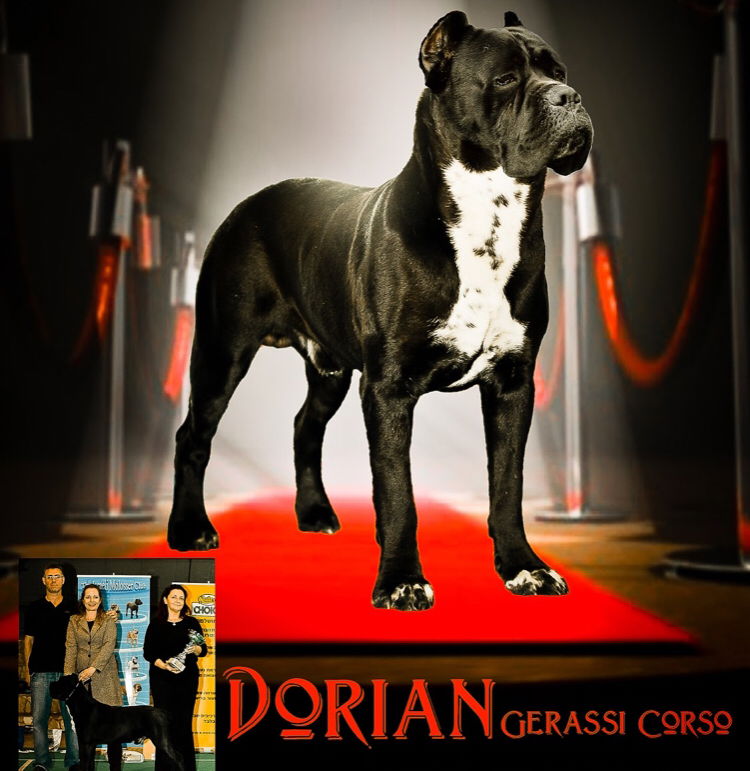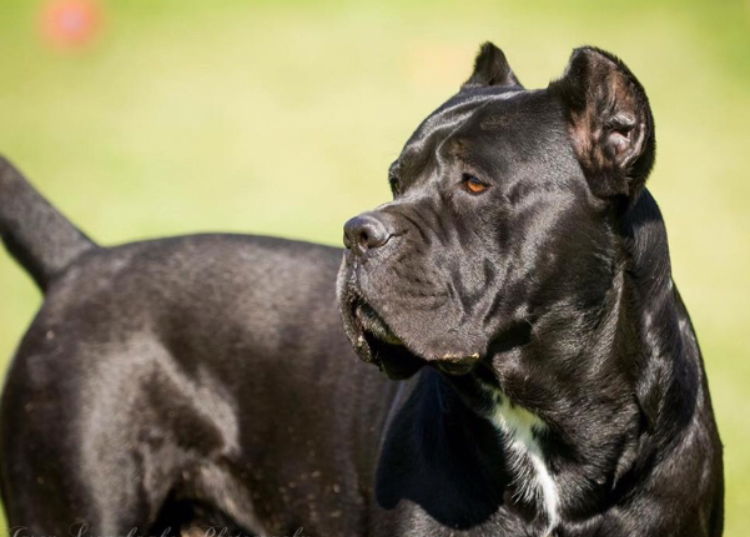 ~THE LITTER OF ZARA X HENNY~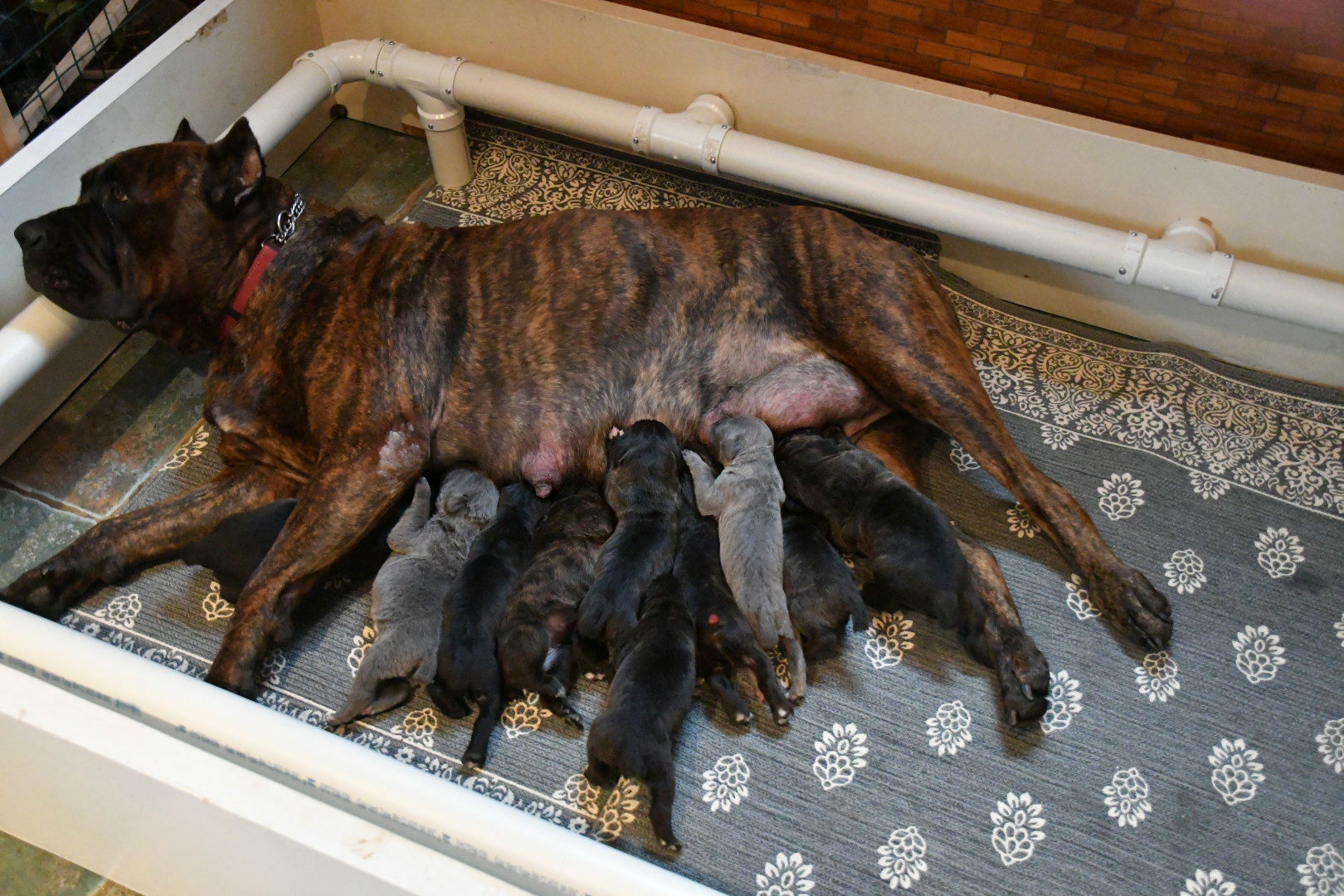 "Brindles do live longer and are the most healthy."
NO PUPPIES AVAILABLE